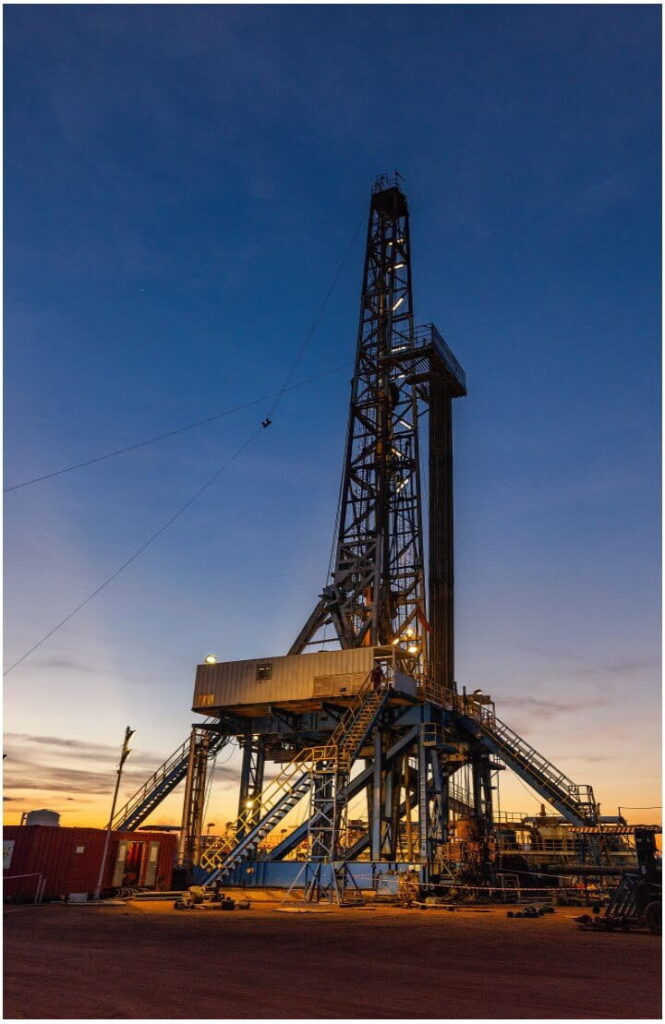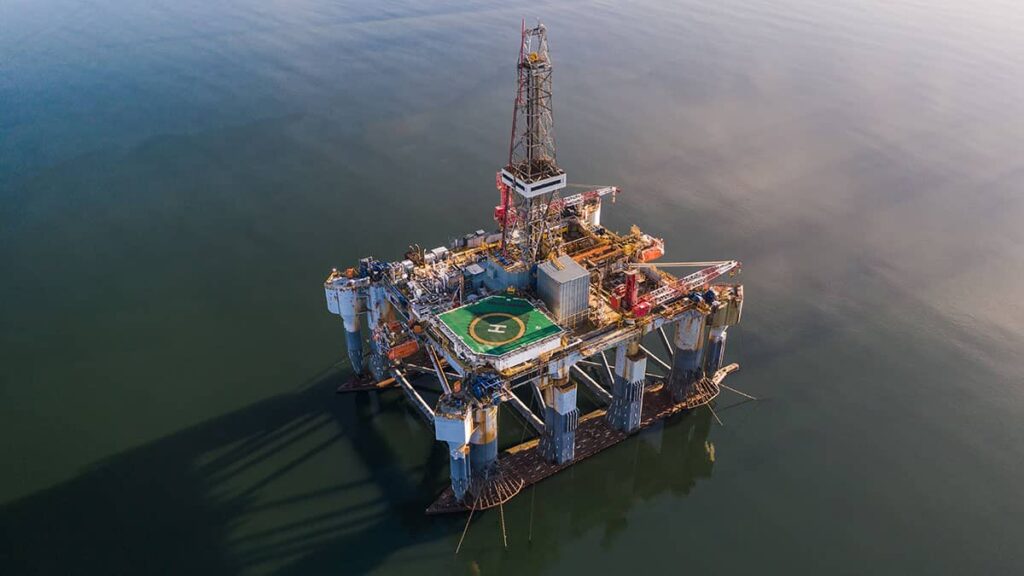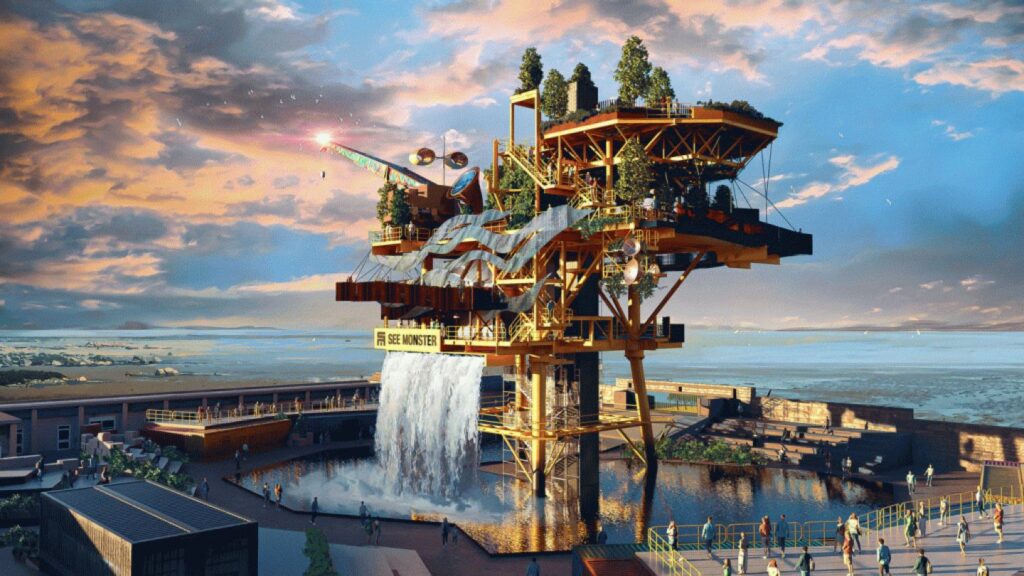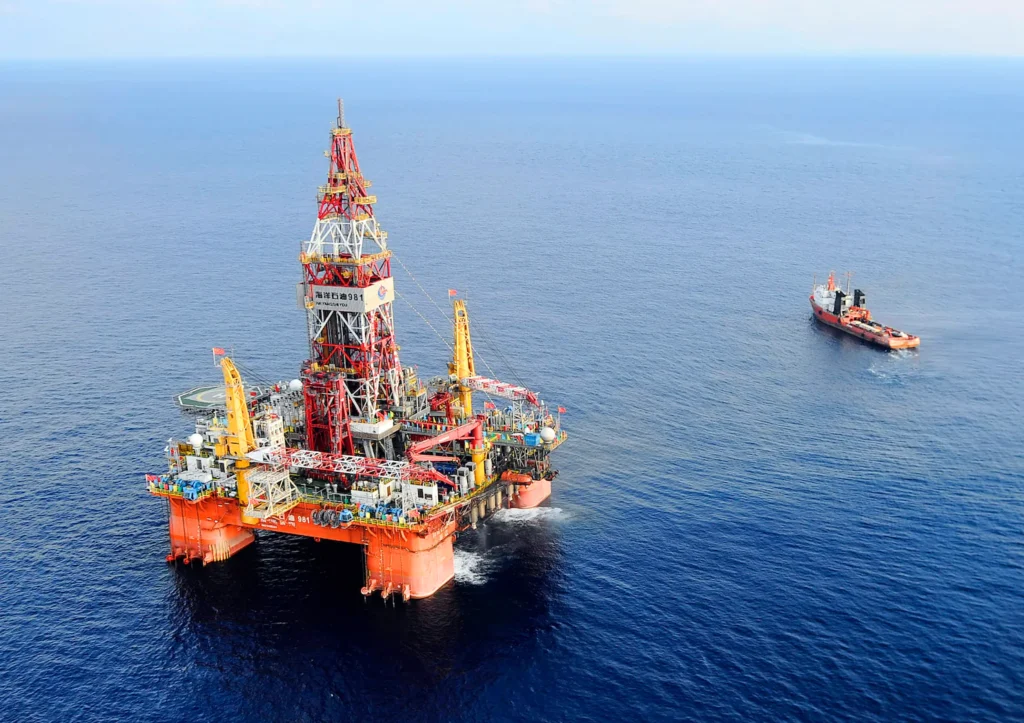 Exploration and production are stages in the oil and gas industry referred to as upstream. A typical oil and gas company can be divided into three segments: upstream, midstream, and downstream. Upstream firms play a significant role in oil and gas production's exploitation and early stages.
Upstream work involves many risks, potentially resulting in massive accidents if safety regulations are neglected. Compared with the mean of all industries, fatal injury rates are more than eight times higher upstream. Hence, risk-based safety management plays a significant role in mitigating high-risk behaviours, unsafe conditions, or safety regulation violations before a catastrophe occurs.
We designed compelling safety scenarios to improve safety at upstream sites in the drilling, exploration, and production stages. In each scenario, standard safety regulations are combined with what will happen to minimize the likelihood of an accident.
As part of the upstream oil and gas industry, such as offshore and onshore, activities in the field, such as shooting seismic, drilling wells, pumping oil, hauling supplies, and mining the oil sands, can cause fatal accidents. Due to the labour-intensive nature of oil and gas activities, they pose multiple dangers. Only in the US oil and gas extraction industry, over 1000 fatalities occurred in 10 years, from 2003 to 2012. In 30% of these fatal accidents, objects or equipment were involved, and more than 50% of the fatally injured workers were employed by companies servicing wells. These figures vividly illustrate the importance of safety to the upstream industry.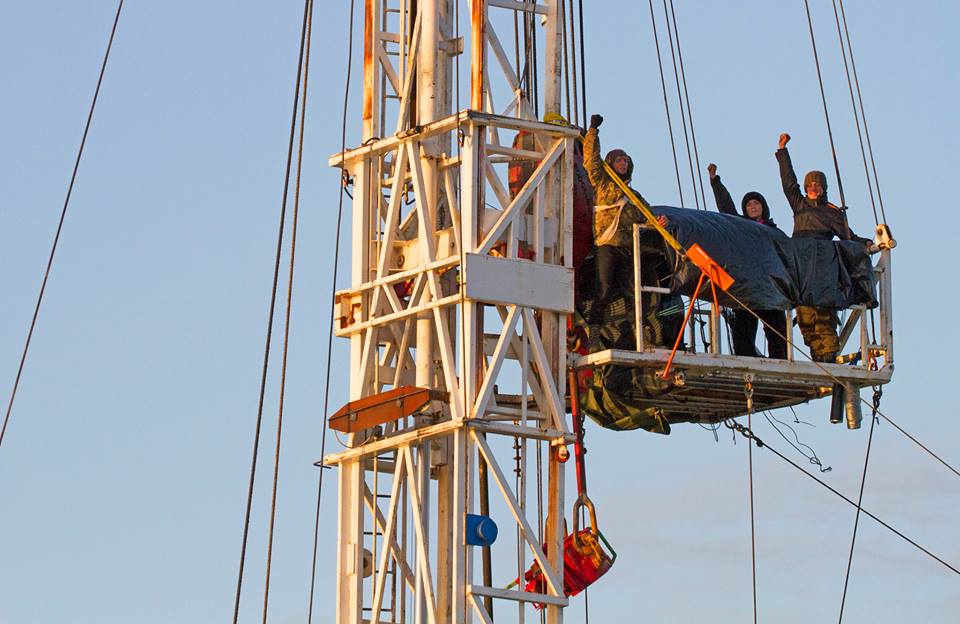 About 12% of incidents on drilling rigs happen to derrickmen who often work on the monkeyboards. Falling and receiving strains and sprains are the main hazards besides being struck by dropped objects.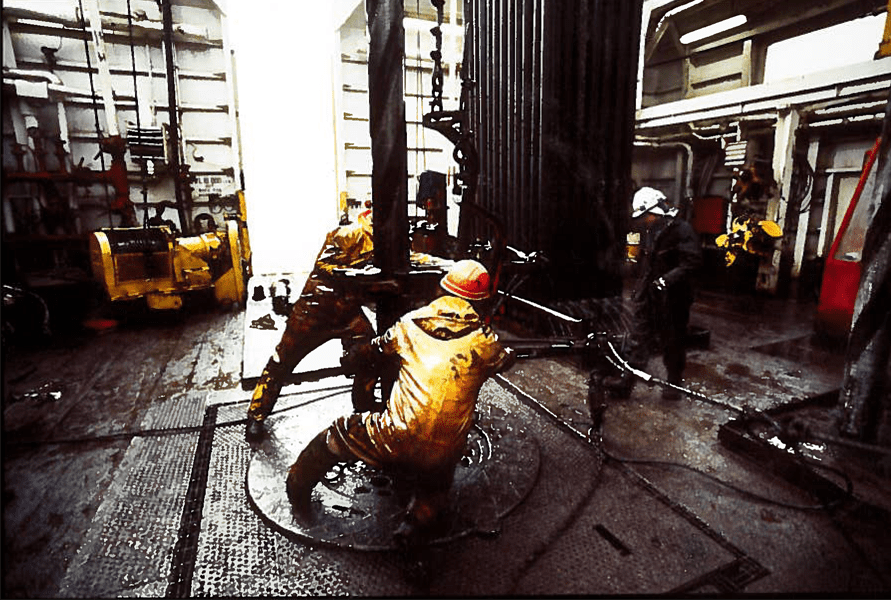 Breaking Out and tripping in/out are the main operations on the rig floor which contains many hazards. According to IADC, about 16% of total lost time incidents in the drilling industry occur during tripping in/out operations. The report also shows that breaking out pipe causes over 5% of incidents.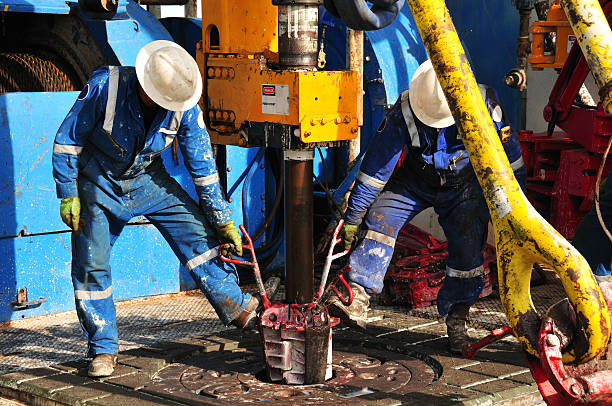 To start drilling, a surface drill bit is attached to a bottom hole drill collar, which is in turn attached to the kelly.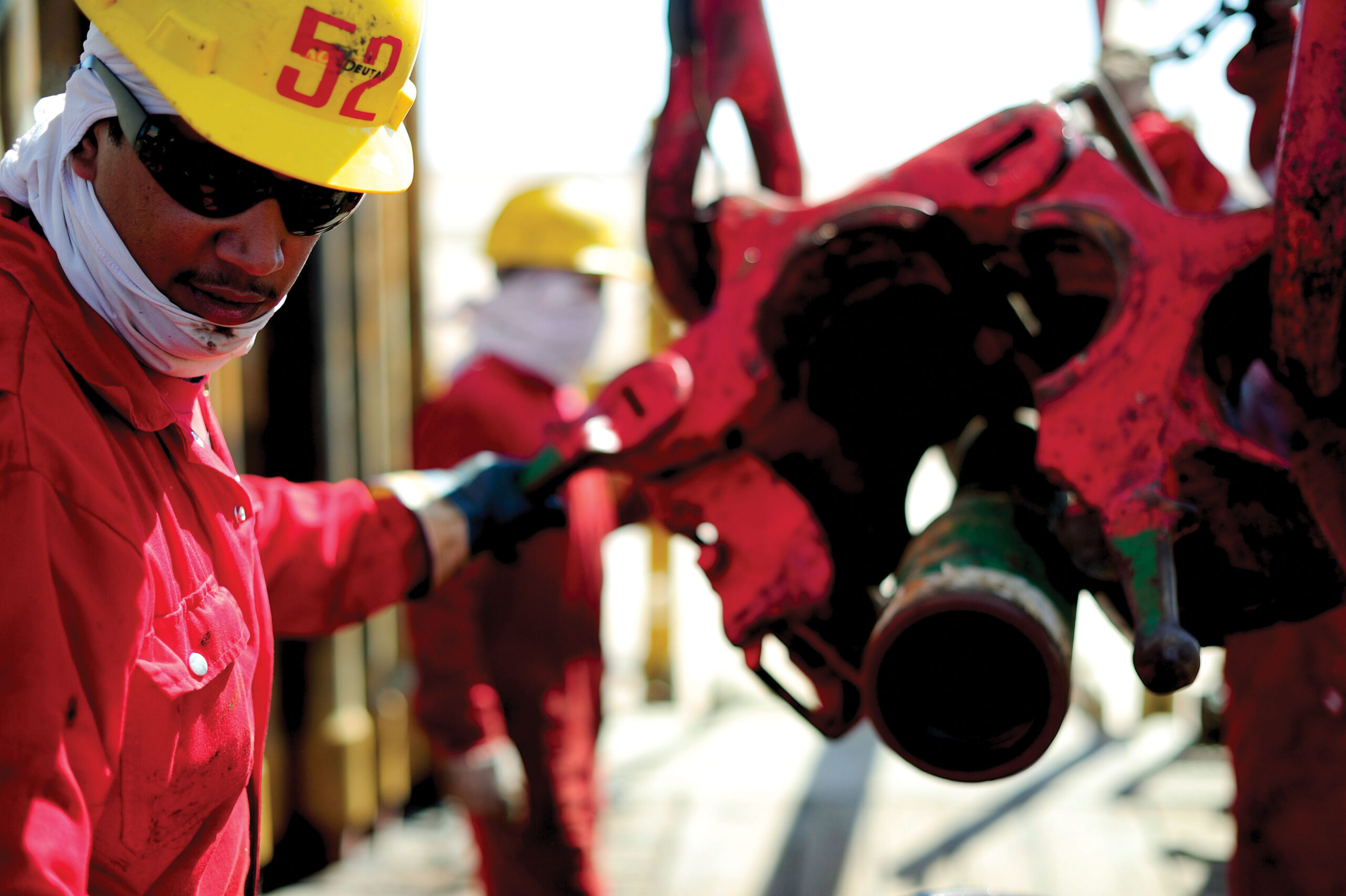 Material handling manually or by machines involving handling tubulars, accounts for about 12% of accidents in drilling rigs both onshore and offshore.
Suggested Safety Scenarios
"It is really interesting. This type of AI analytics can identify two different workers: one terrified of heights and the other recklessly standing on the edge relying on his equipment."
Download Drilling Use Case
Unlock the full potential of your HSE with our cutting-edge solution! Download our drilling rig use case now and discover how our innovative solutions can help you achieve your goals and stay ahead of the competition. With detailed insights and expert advice, this comprehensive resource is a must-have for any upstream corporation looking to stay ahead in today's fast-paced market. Don't wait – take the first step towards success and download your copy today!